Both Mike and Kerry are registered with the health & care professions council (hcpc) and are members of the College of Podiatry. Both are committed to continued professional development, building on established practices and providing innovative evidence based treatments for our clients.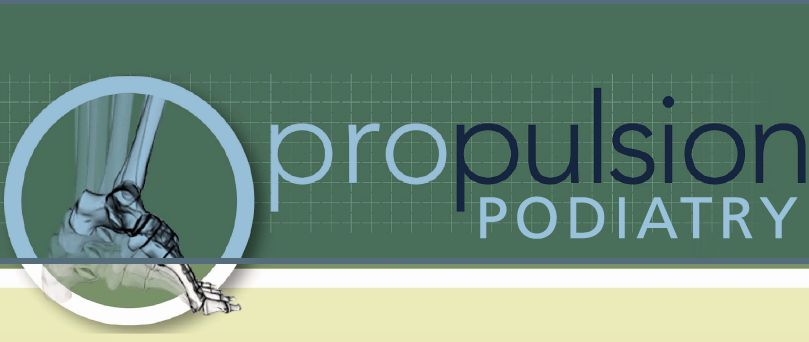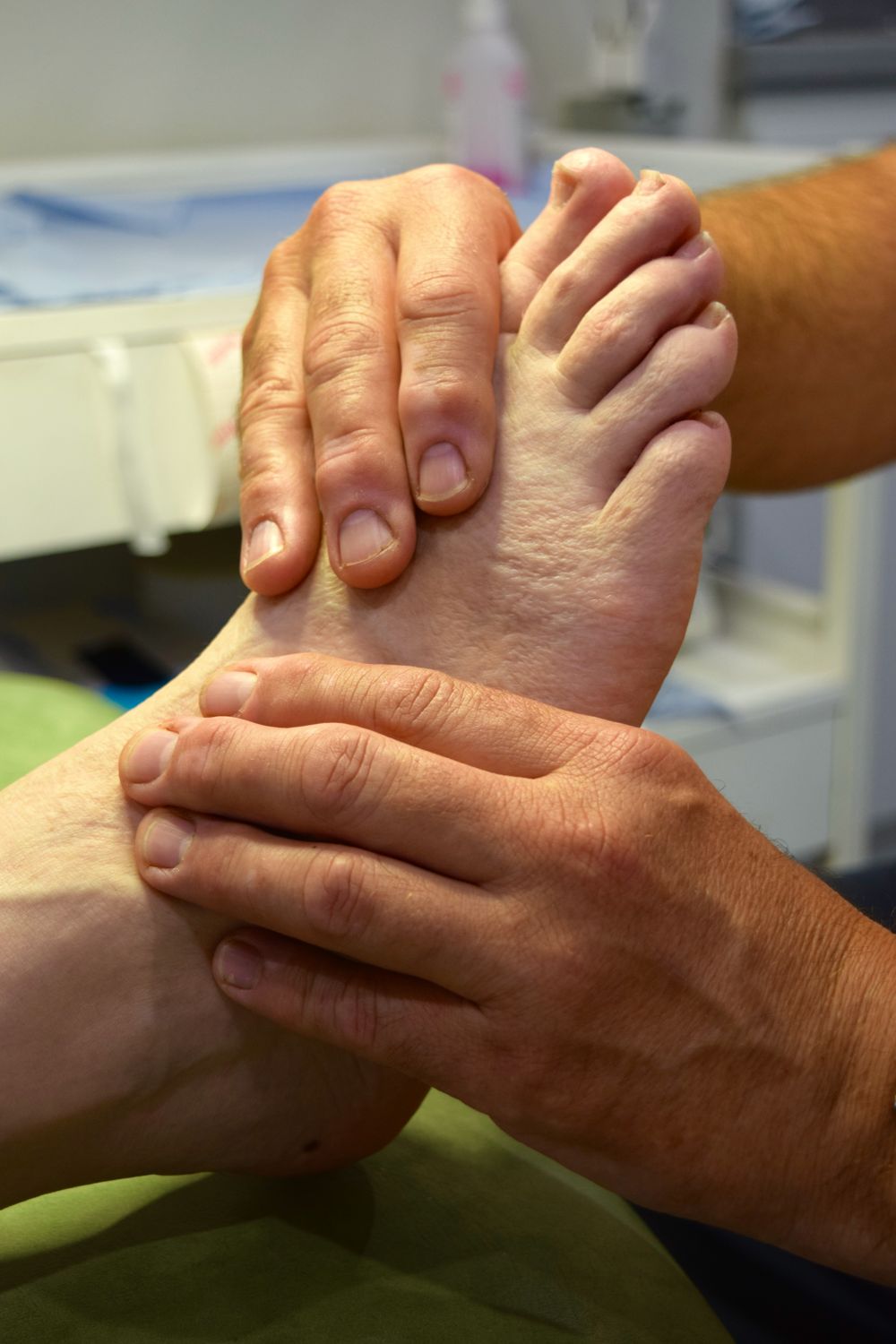 Initial appointment £35        
Routine follow up £35           
Cryotherapy (freezing) £65            
Biomechanical assessment £120  
Muskuloskeletal follow up £45
Lacuna, (fugal nail treatment) £75
Nail reconstruction £75
Nail surgery  £250/toe            
Propulsion Podiatry
11 Heathville Rd, Gloucester, GL1 3DS
Tel; 01452 382676.
G.P. Surgery,
Blakeney, Gloucestershire,
GL15 4ED.
Tel; 01594 510225.
Chiropody / Podiatry
In the U.K. Podiatrist is the new name for Chiropodist. The name was changed in 1993 and now the terms Podiatry and Chiropody are protected by law.
Podiatry is a constantly evolving profession. Extensive training over a 3 year full-time course and continued professional development after graduation, enable podiatrists to treat a wider variety of foot and lower limb problems.