11 Heathville Rd, Gloucester, GL1 3DS – 01452 382676
Home visits – Kerry 07532 492499
Calls / emails may be answered by persons  acting on behalf of Propulsion Podiatry. Information is confidential in accordance with data protection laws.
Podiatry is a MEDICAL service. Podiatry appointments are available to all members of the public during lockdowns
Testimonials
I had suffered with verrucas for years. Not just one or two but many, all in clusters. They never cleared up, and more just kept appearing. They were uncomfortable and unsightly, and kept cracking. I had seen my G.P, a consultant dermatologist and a chiropodist but no one could get rid of the verrucas. I felt that none of them were really getting to the crux of the problem. And then I went to see Kerry. I immediately felt confident in her treatment and her holistic approach to the problem. She tackled the verrucas head on and supported me to deal with the problem. I am now verruca free for the first time in years. I cannot thank Kerry enough and I would highly recommend her.
Thank you so much for the excellent care you have given me (and my left f0ot) over the last few weeks. Also for all the care over the last twenty years.
Super friendly staff. would highly recommend it.
I have had treatment from a number of podiatrists over the last 30 years, but I feel that Mike is the most accomplished and informative practitioner that I have encountered. He knows his stuff, and will not hesitate to pass his wisdom on. His fees are very reasonable, and his back-up and support peerless. Five-Star recommendation from a very satisfied customer.
Click conditions for details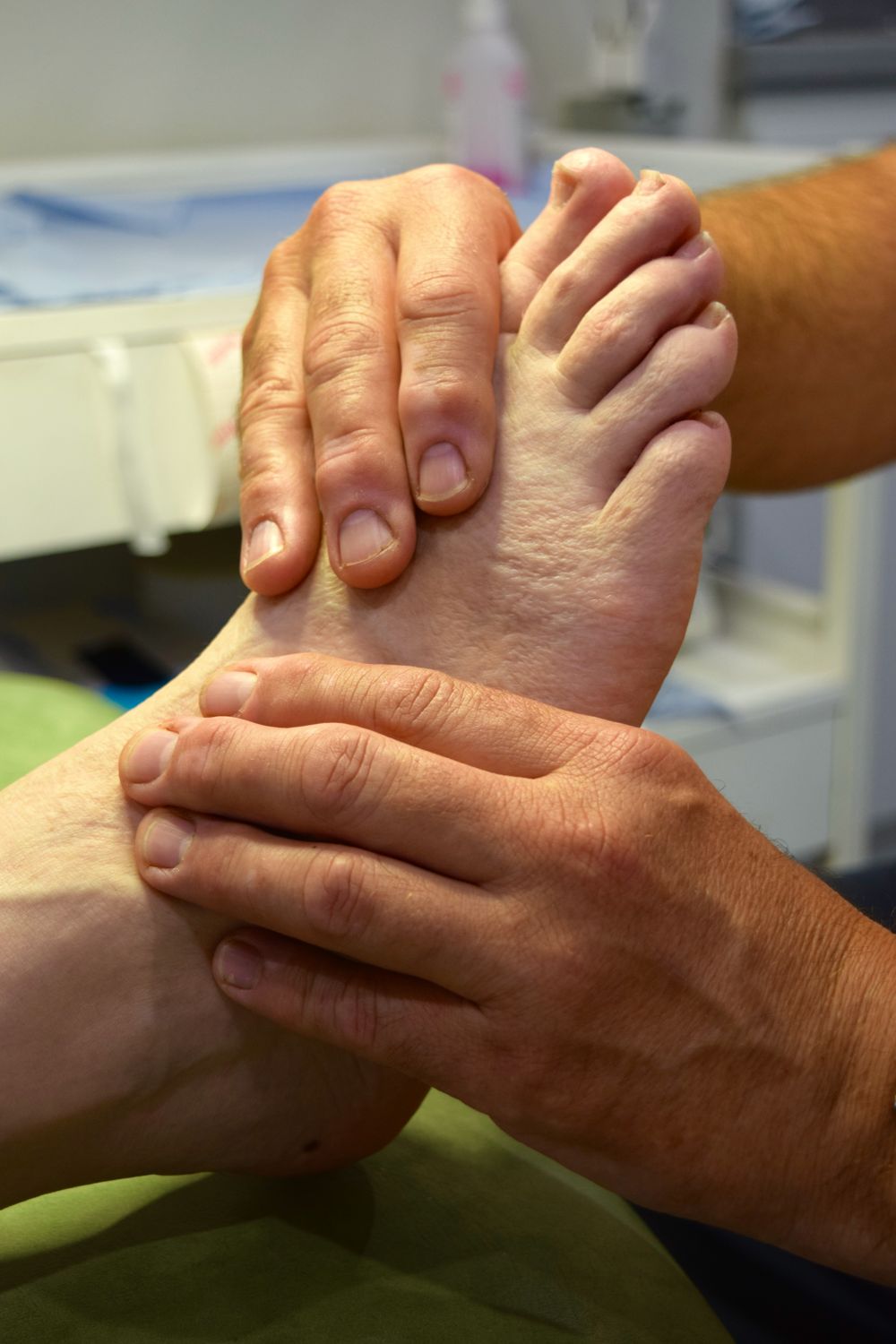 Prices from February 21st 2022
INITIAL ASSESSMENT: £45
ROUTINE APPOINTMENTS: £35 – £42 
CRYOTHERAPY: £75
MUSCULOSKELETAL follow up: £45
NAIL SURGERY: £275 per toe
BIOMECHANICAL ASSESSMENT: £120
ALL OTHERS – POA
Propulsion Podiatry
11 Heathville Rd, Gloucester, GL1 3DS
For appointments tel; 01452 382676.
G.P. Surgery,
Blakeney, Gloucestershire,
GL15 4ED.
For appointments tel; 07875 168 391
Chiropody / Podiatry
In the U.K. Podiatrist is the new name for Chiropodist. The name was changed in 1993 and now the terms Podiatry and Chiropody are protected by law.
Podiatry is a constantly evolving profession. Extensive training over a 3 year full-time course and continued professional development after graduation, enable podiatrists to treat a wider variety of foot and lower limb problems.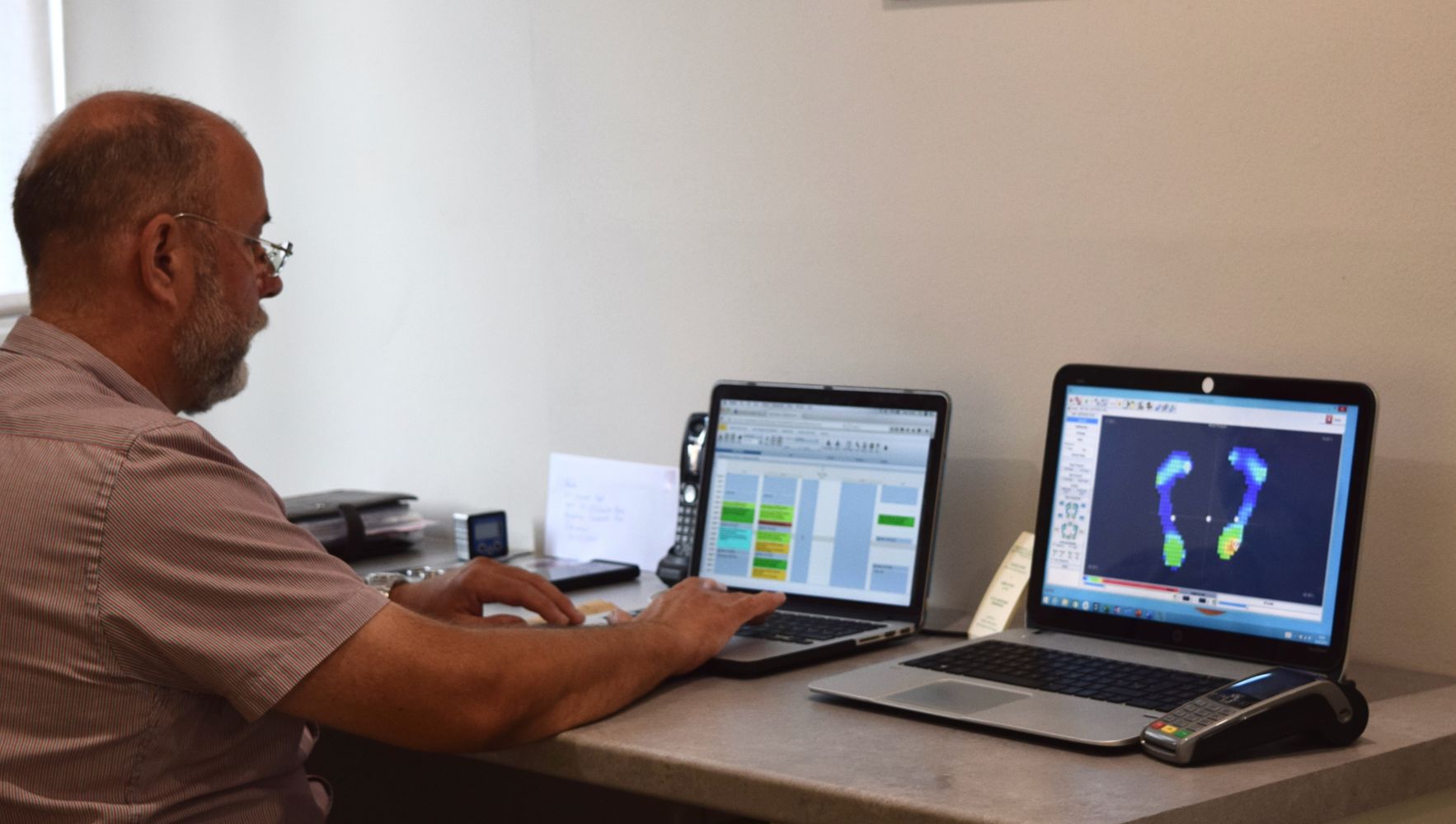 Both Mike and Kerry are registered with the Health & Care Professions Council (hcpc) and are members of the College of Podiatry. Both are committed to continued professional development, building on established practices and providing innovative evidence-based treatments for our clients.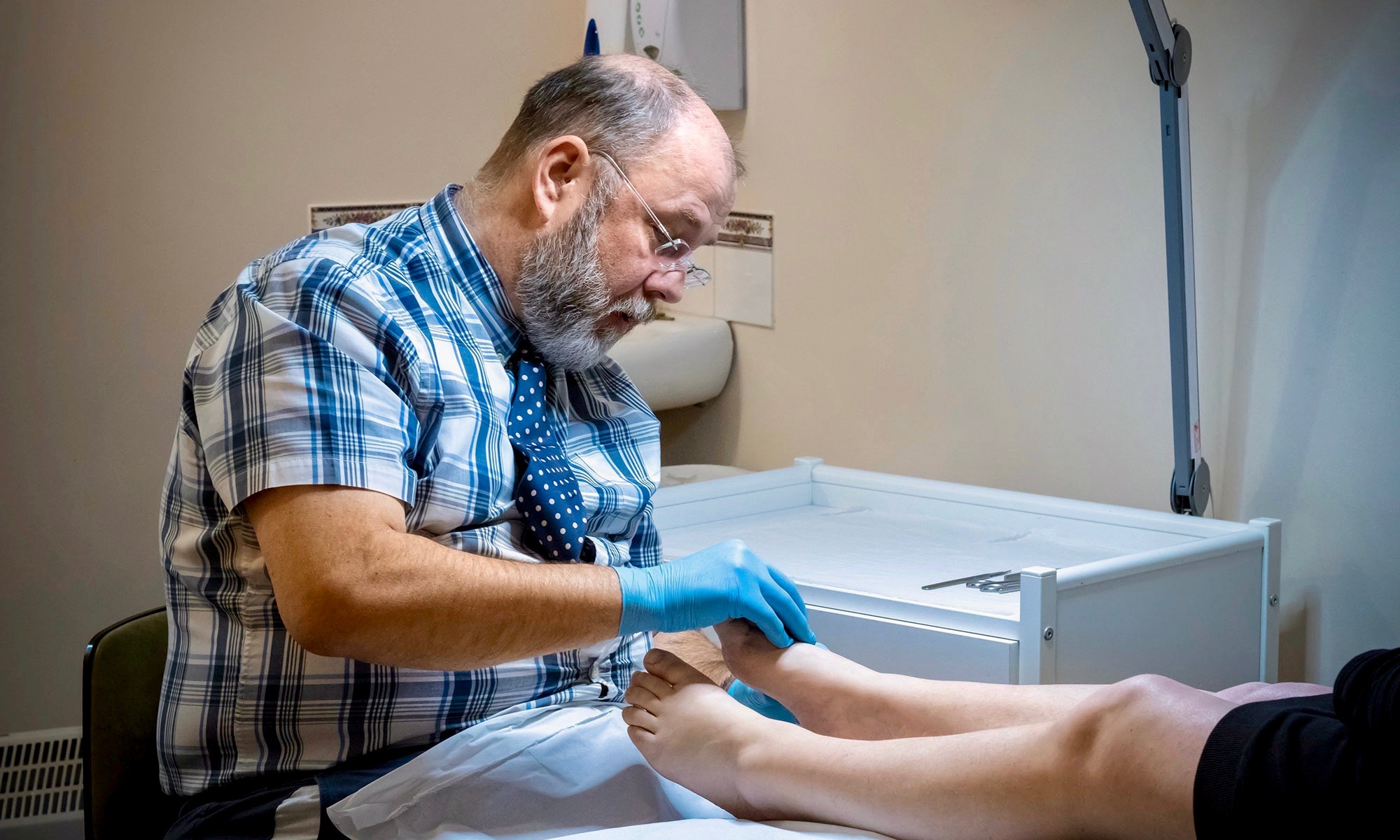 Contact Propulsion Podiatry